ABOUT THE CITY IMPACT CENTER
The CIC main facility opened its doors in June of 2008 in response to the increasing challenge of creating a safe and positive environment that would foster social interaction and personal development for local children, individuals and families. The campus has been transformed into a multi-dimensional community complex that provides desperately needed services to low-income individuals. We have a charter school on campus for grades 6-12, free child and adult medical clinics, a full-service food bank providing packaged foods, fresh produce and meat/milk products and prepared meals, a diaper bank, senior affordable housing, an urban garden, and adult classes which include HSE,  ELA,  Workforce and Computer Training. Additionally, we have our D to B's After School program for ages k-12 which provides hot meals, homework tutoring and mentoring, physical activities, community and social outings. Many of these activities and services have resulted from the dire necessities of the community, coupled with a core group of passionate staff, volunteers and committed community and corporate partners working together to make a difference.
Randy Greer is the Founder and CEO of City Impact. His vision is to implement programs that foster community development and enrichment. Therefore, City Impact Center, a (501C3), was created and developed to accomplish this vision.
City Impact Center has partnered with the following organizations; Innovation International Charter School (Clark County School District), Urban Impact Night School (College of Southern Nevada), City Impact Urban food bank, Las Vegas Diaper Bank, Hero School Initiatives, Sunrise Children's Foundation, Opportunity Village's ENABLE Program, Bamboo Family Clinic medical clinic, Las Vegas Teen Challenge, and we are home to FREE International.
With all our efforts, we purpose to help people change their lives for the better and to succeed. We believe that when you help people, you are helping your community and making a positive difference in the world.
CITY IMPACT CENTER DIRECTORS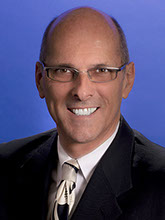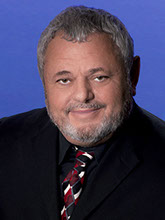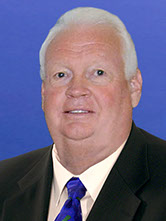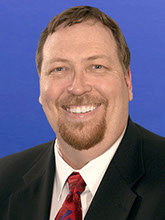 We would like to thank all of our sponsors for their generous donations.  To arrange a tour of our facility or for more information on our community services, please call us at 702.888.4242 or email us at
City Impact Center is a community outreach center in the heart of Las Vegas to integrate value based solutions and programs that don't just meet the basic needs of the people in our community. We use meeting their basic needs as a jumping off point in teaching and motivating them to act in community … bringing total health to each person. This in turn brings health to our neighborhood and city.
April 17th, 2019 – City Impact Food Bank Tour
Your City Impact Center Food Bank is located at 968 E. Sahara Ave, Las Vegas, NV 89104.  Our days/times of operation are Tuesday, Wednesday, and Thursday from 10:00 am – 2:00 pm.  Serving families with packages of fresh and nutritious food. We are glad to serve you.
2019 City Impact Gala Video
Thanks to all of our generous sponsors and to the Las Vegas community for their support of the work we do at City Impact Center.  If you would like to contribute, please go to our City Impact Foundation Donation Page,  or call the City Impact Office at 702-888-4242.